Growth of Renewable Energy Sources has Begun in India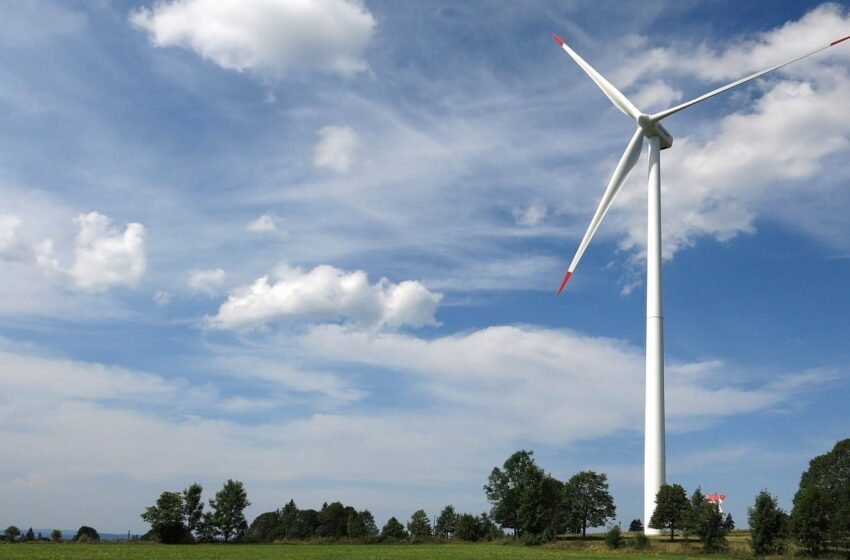 India has made significant growth in recent years to increase the renewable energy capacity and minimize the use of fossil fuels. Renewable energy like solar power, wind energy, bioenergy and hydro power.
India's commitment :
India has committed to half its installed electricity from renewable sources by 2030, although the Central Electricity Authority (CEA) suggests otherwise. According to the Central Electricity Authority, this target will be achieved by 2026-27. The National Electricity Plan prepared by the CEA assess "the share of the non-fossil based capacity is likely to increase to 57.4% by the end of 2026-27 and may likely to increase to 68.4% by the end of 2031-32 from around 42.5%as on April 2023.
Issues regarding renewable energy :
Not all sources of power are available at all times, for example wind energy is dependent on climate, solar power is available only during the day, so the available power from renewable energy will be around 35.04% of the total generated electricity by 2026-27 and will be 43.96% by 2031-32.
Renewable purchase obligation and National solar Mission :
Government has initiated different policies to promote renewable energy, such as the Renewable Purchase Obligation and National Solar Mission. Under Renewable Purchase Obligation, it is obligatory for important requirements from both central and state regulatory commissions and it is connected with the distribution of licensee, power distribution companies, from traders through agreements.
On the other hand Jawaharlal Nehru National Solar Mission (JNNSM) or the National Solar Mission is an initiative by both state and central govt to promote solar power in India to promote ecologically sustainable growth while facing India's energy security challenge.
Solar power :
India is one of the leading countries in solar power generation. Expansion of rooftop solar installation and declining cost of solar technology have contributed to the growth. It has its own issues. At the beginning solar systems required huge investment, lack of modern development facilities and development of solar panels, and lack of R&D.
Wind energy :
India has more potential for wind energy with its long coastline and favorable wind conditions.but power quality issues, angular and voltage stability, reactive power support are few problems faced by the wind energy. Wind plants can impact local wildlife. Turbines create loud noise. And the best wind sites are often in the remote locations.
Bioenergy :
Biofuels play a crucial role in the sector of renewable energy. Utilizing the agriculture residues and organic waste emerges to be eco-friendly processes in the production of biofuel.
Hydropower :
Both large and small hydropower projects have contributed a lot in the renewable energy sector. Change in hydrological flow regime, poor water quality, sedimentation, gas emission from greenhouse are the impacts of hydropower projects.
India's Nationally Determined Contribution (NDC) updated in August 2022, its commitment to achieving "about 50% cumulative electric power installed capacity from non-fossil energy resources by 2030". India has made progress in the field of renewable energy, there are still challenges to overcome for example financing, grid integration and intermittency issues. India needs to explore these challenges and identify the opportunity of growth and innovation..