NASA Warning : Be Ready for Increased Temperature in Coming Months Due to El Nino
eMag360
May 18, 2023
461

2 minutes read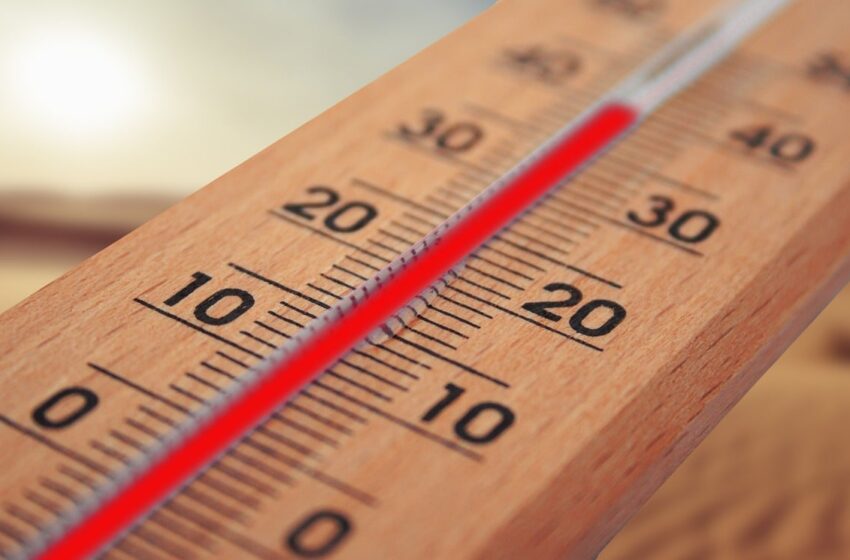 NASA, the US space agency, has seen heat waves on the earth from their own Sentinel-6 Michael Frilish satellite. Later on these waves became El-Nino.
Meteorologists say that there will be severe heat but less rainfall. Scientists are reasoning the cause to be El-Nino and informed that the heat is going to increase further.
According to NASA, the heat waves flowing in the earth will later transform to El-Nino, which are also called Kelvin Waves. According to the picture received from Sentinel -6 Michael Frelish, these waves are moving towards the Pacific Ocean towards the whole of Asia with 2 to 4 inches high in height but width is covering more than thousands of kilometers.
During March-April the warm water in the Pacific Ocean came out from the west cost to the east in South America. That's why during May it got cold and then suddenly the heat increased. A typical El-Nino effect..
The scientist Josh Wills who monitored El-Nino from the jet Propulsion Laboratory with the help of Sentinel-6 Michael Frelish satellite says that if the wave increases the whole world will be in the grip of terrible heat.
NASA released a map of hot water flowing with red and white colored sea area visibility. Due to this hot waves there will be severe heat and rain in different parts of the country. The time when El-Nino joins with supercharged sea temperature; many records will be broken for the coming 12 months.